Based in the Southern French Alps, Oz en Oisans easily accessible by air, car or train. Grenoble is the closest airport to the chalet and EasyJet and British Airways offer direct flights from the UK to Grenoble
Our Address
Chilled Mountain
Chalet Galibier
Route D'Alpette
Oz en Oisans
8114 OZ
France
Taxi transfer
We work closely with a trusted local company, Taxi D'Oz, you can book direct here or we are very happy to help you arrange it.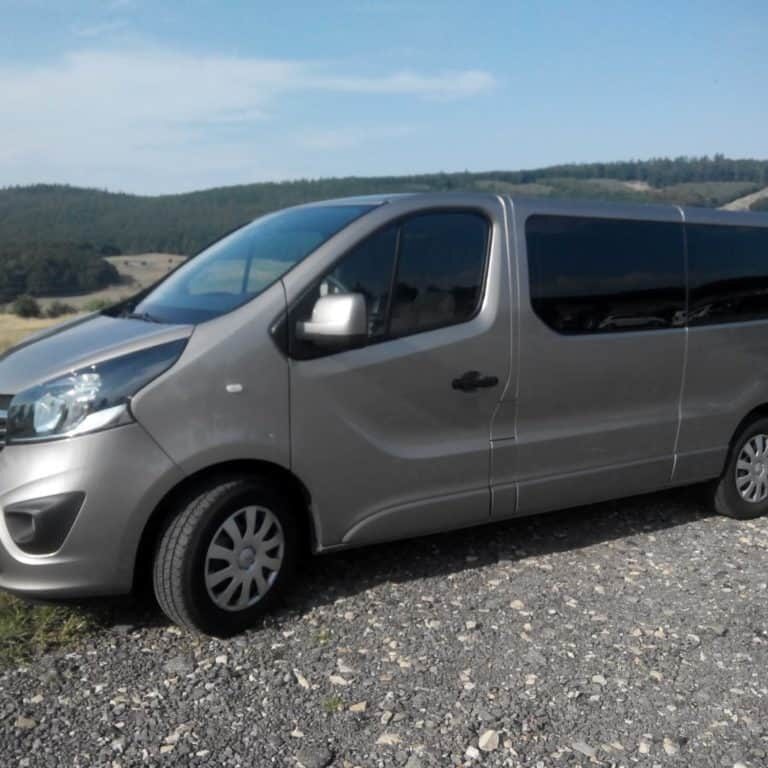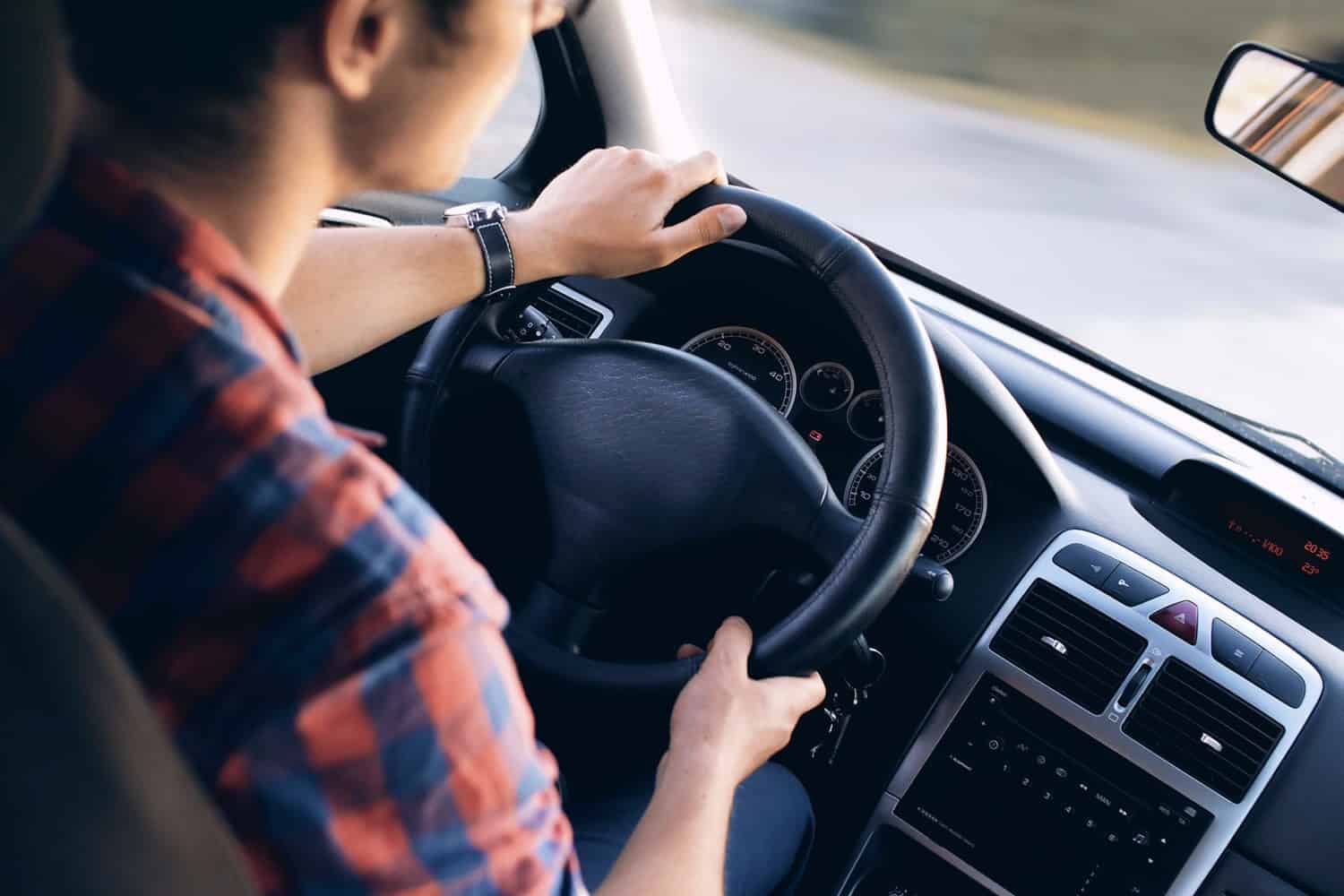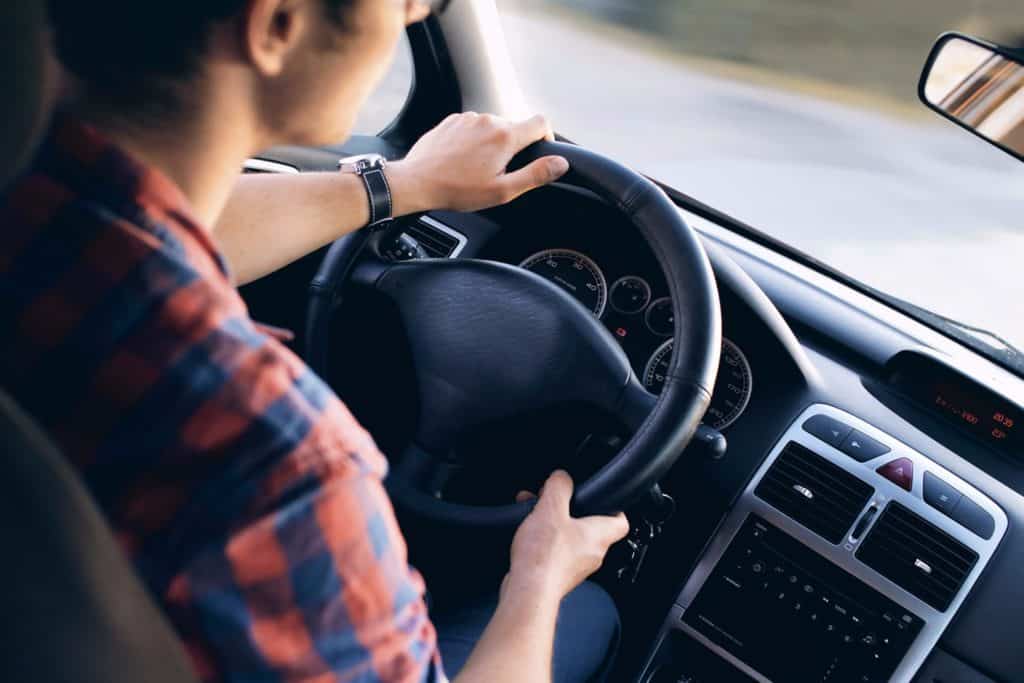 Car Hire
If you would prefer to travel under your own steam, here are a couple of companies that can help you. Europcar offer low cost car rental from Geneva, Lyon & Grenoble and all other resort serving airports. There is 1 parking space available in front of both chalets and there is also plenty of parking in the village, just a short walk away from the chalets.
Ben's Bus
Ben's Bus operates airport transfers from Grenoble to Oz en Oisans for as little as £45 return.
They focus on operating a reliable and quality service from Grenoble Airport. There are regular transfers each way, every Sunday (they also have transfers on Saturdays) to the small town of Rochetaille at the bottom of the mountain where the road splits to go up to Oz en Oisans. We can then book you a taxi from Rochetaille to Oz station for about 40 euros.
Members of Ben's Bus team remain in constant communication with each other to ensure any traffic problems can be avoided and your transfer to the resort is completed as efficiently as possible. Please see the Ben's bus website for more information.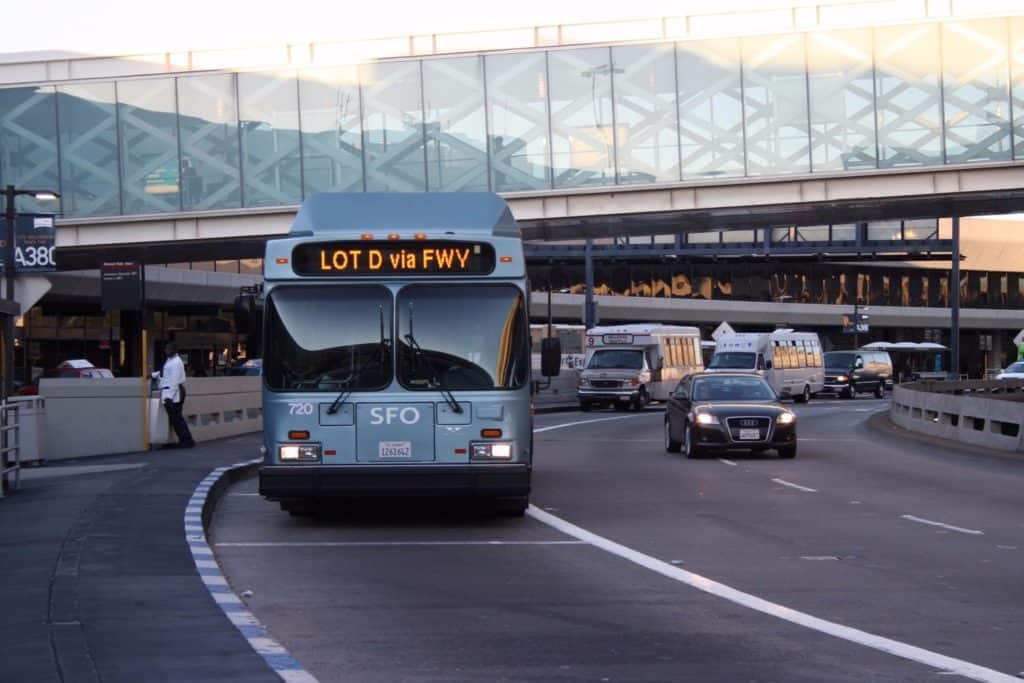 The Chalet is in 'Oz-en-Oisans-Station'. To the right is a map of the area. Click on the image to see an enlarged version.
Step 1.
As you are travelling from Lyon or Grenoble airport follow the signs to Grenoble, A43 then A48, then to the A480 (click on the map for a bigger view).
Step 3.
From there take junction 8 to the N85 to Vizille & Briancon.
Click on the map for a bigger view
Step 4.
Approx 10KM before Bourg D'Oisans turn left to Allemond on the D44. Then next to the lake take a right and start the climb in to Oz (Station).
As you start to drive up the mountain, there is a sign that points left to Oz en Oisans village, ignore this and and continue driving up the mountain until you reach Oz en Oisans station. As soon as you see parking on the right take a sharp left turn, then the road will bend sharply to the right. Continue up here and you will spot the chalet on the right hand side, it has a Chilled Mountain sign outside.
Click on the map for a bigger view