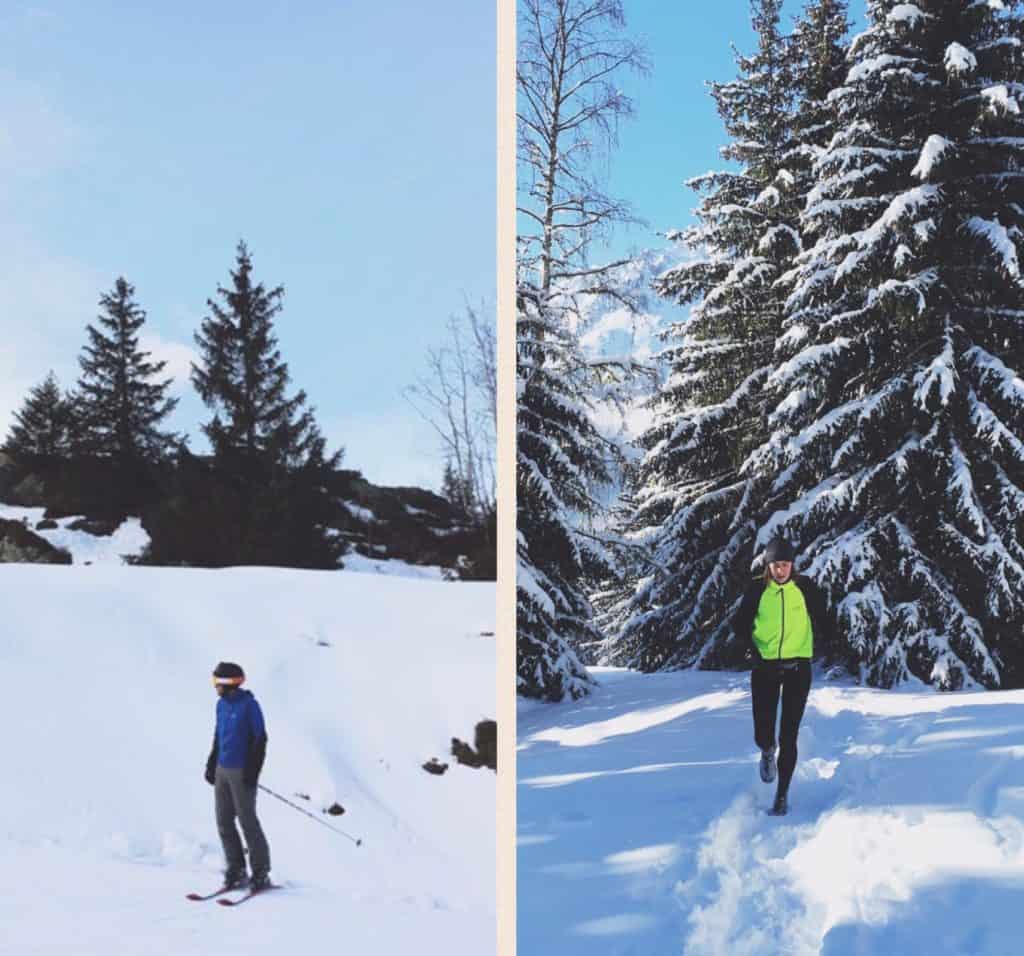 Hello & Welcome to Chalet Galibier from Emily & Juan. 
We are very much looking forward to leaving busy London behind for the mountains this winter and be given the opportunity to do what we love the most. We are both experienced hosts and take pride in paying special attention to detail to ensure each guest's experience is unique. 
When it comes to food, flavour is the most important element for us. We love cooking wholesome, delicious meals with a focus on seasonality. Exactly what you would be looking forward after a day on the slopes.
Nick & Jayne
Thanks very much for visiting our website. Chilled Mountain is owned by a british couple who have a long love affair with the mountains.  Having spent many years trying to work out a way of living permanently in the snow and indulging in our passion for skiing and boarding, we have come up with the compromise of owning a ski chalet in the French Alps that our family can occasionally visit when work and schools allow.  We are now in our 9th season and have created a home away from home in the mountains, we hope you choose to stay with us.
Prior to setting up in Oz, we spent the previous decade carrying out extensive research into ski resorts – both on and off piste. We believe that Oz en Oisans has the perfect combination of a small family friendly village; an extensive ski area for skiers and snow boarders alike and short transfer times allowing you to get your ski holiday off to a great start. Our policy is very simple, we want you to enjoy some fantastic ski-ing and a relaxing break in a very beautiful place in the French Alps.
If you have any questions about the ski resort or he chalets, please do get in touch. We'd be delighted to help.
Nick & Jayne