Paragliding in Alpe d'Huez
Fly tandem or learn to fly yourself for a different view of the mountains.
Alpe Vol Libre paragliding school offers flights from Alpe d'Huez to Bourg d'Oisans (1100 m and 1400 m of vertical drop). Fly over the mythical mountain with its 21 twists and turns. Tandem flights from 45€.
Opening
From 06/12/13 to 26/04/14 : open daily.
From 05/07 to 24/08/14 : open daily.
Contact
Tel: 0033622662771
Web: http://www.alpevolibre.com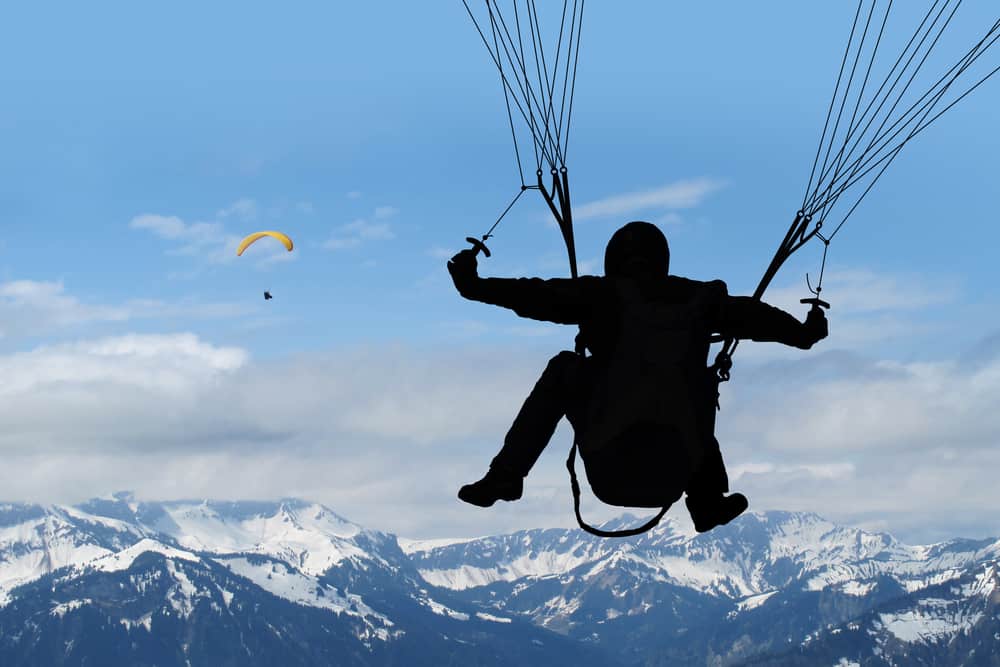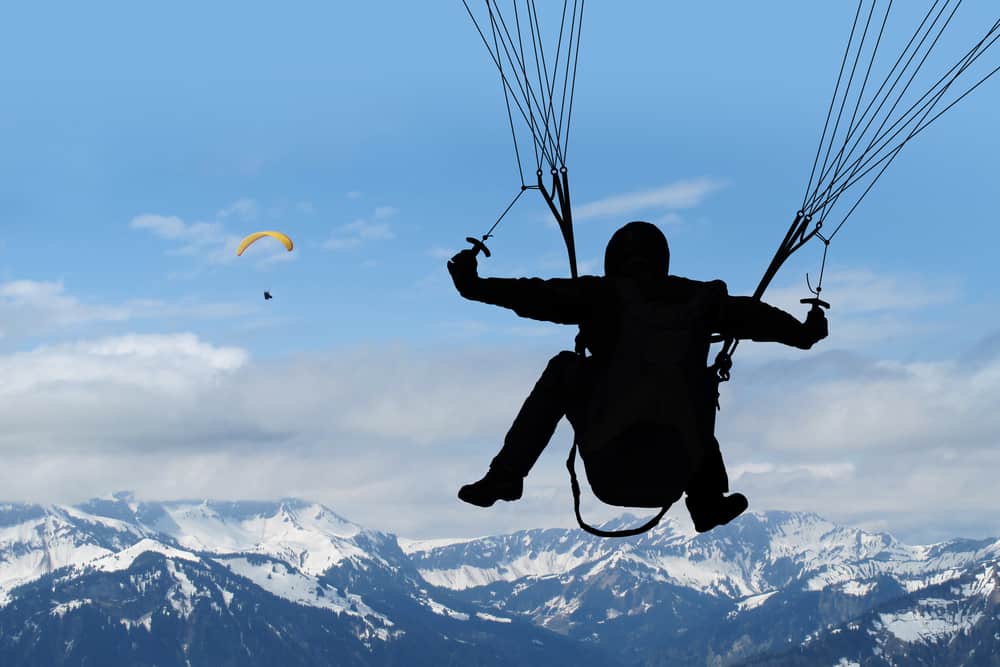 Looking for some thrills?
Visit Veneon Eaux Vives near St.Christophe en Oisans and travel down the rapids on a raft, kayak, hotdog or for the more adventurous hydrospeed! Whichever you decide your sure to enjoy the beautiful turquoise glacial waters. Just a 45 minute drive from the chalets.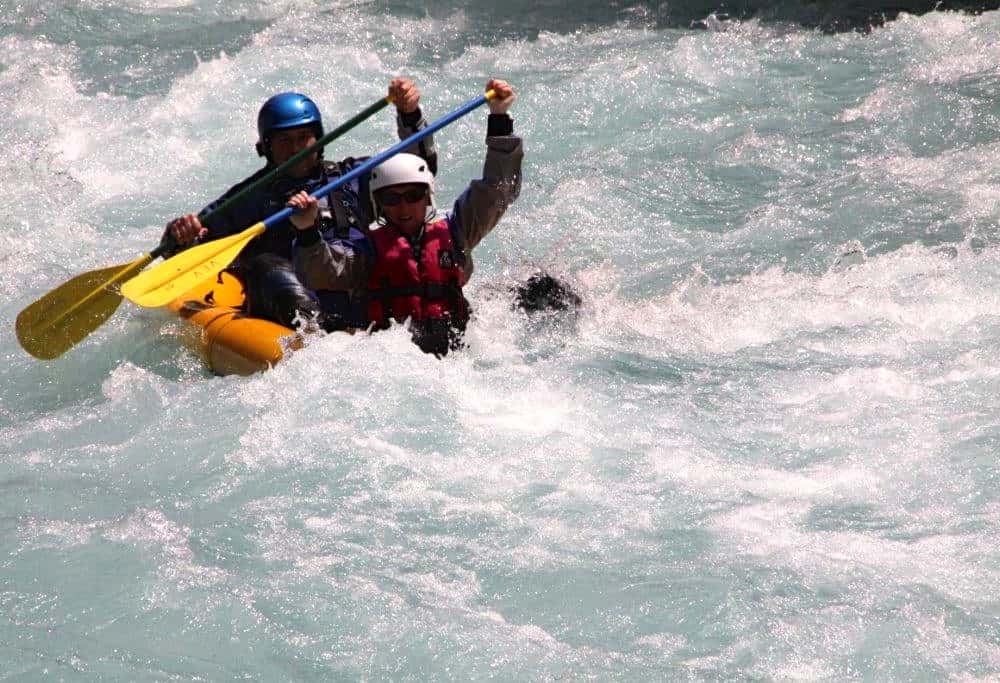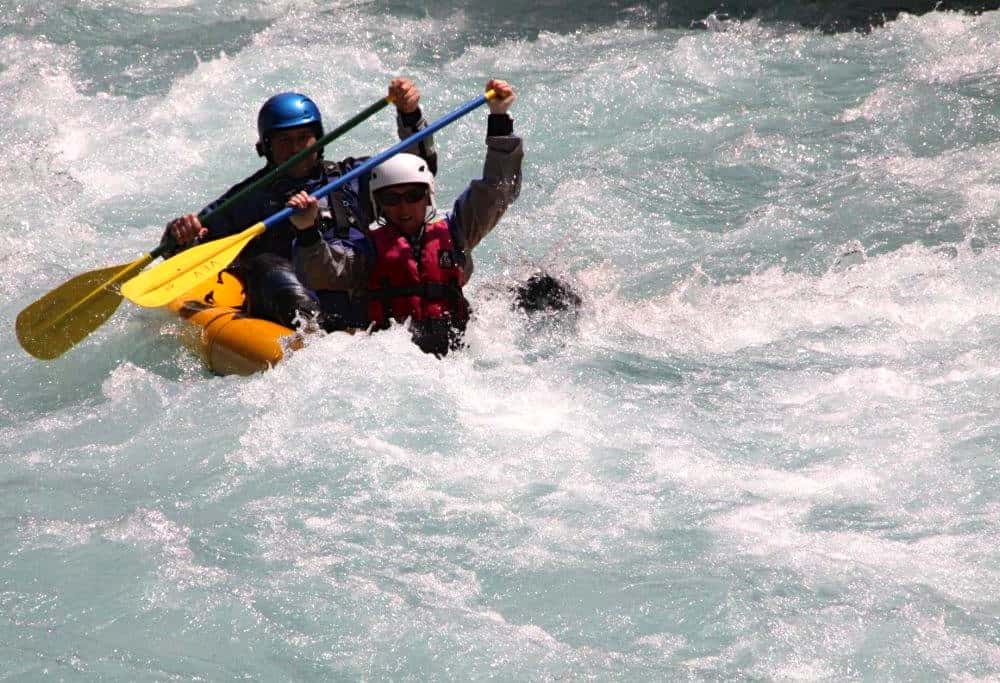 Via Ferrata
A via ferrata (Italian for "iron road". Plural vie ferrate. In German, klettersteig) is a mountain route which is equipped with fixed cables, stemples, ladders, and bridges.
The use of these allows otherwise isolated routes to be joined to create longer routes which are accessible to people with a wide range of climbing abilities. Walkers and climbers can follow via ferrata without needing to use their own ropes and belays, and without the risks associated with unprotected scrambling and climbing.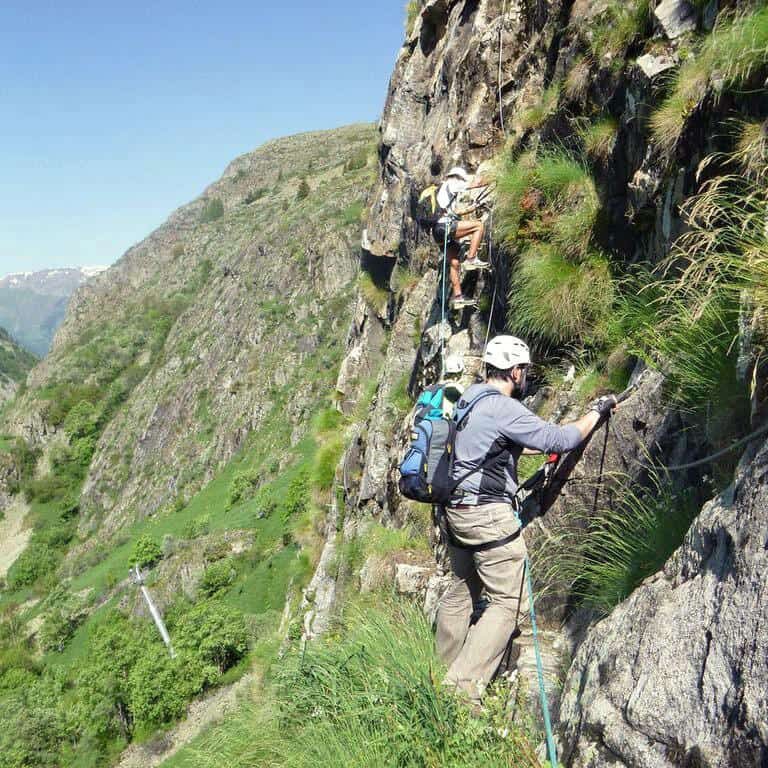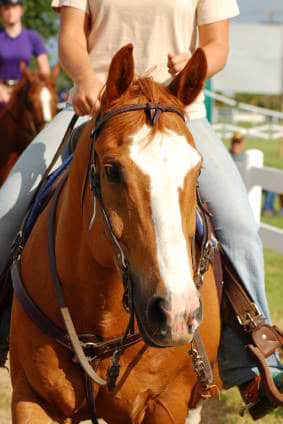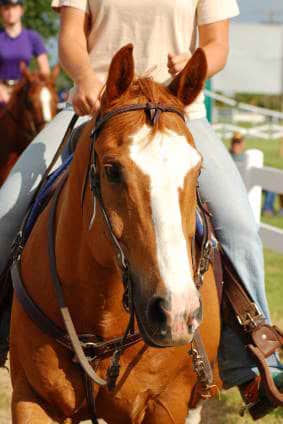 Whether you are a horse-lover, experienced rider or just a beginner, oisans offers plenty of four-legged fun.
For those who enjoy events, the Alpe d'Huez international equestrian endurance race is a real treat, with its challenging, high-altitude route.
Located just a 30 minute drive away in the town of Bourg d'Oisans (same place as the market).