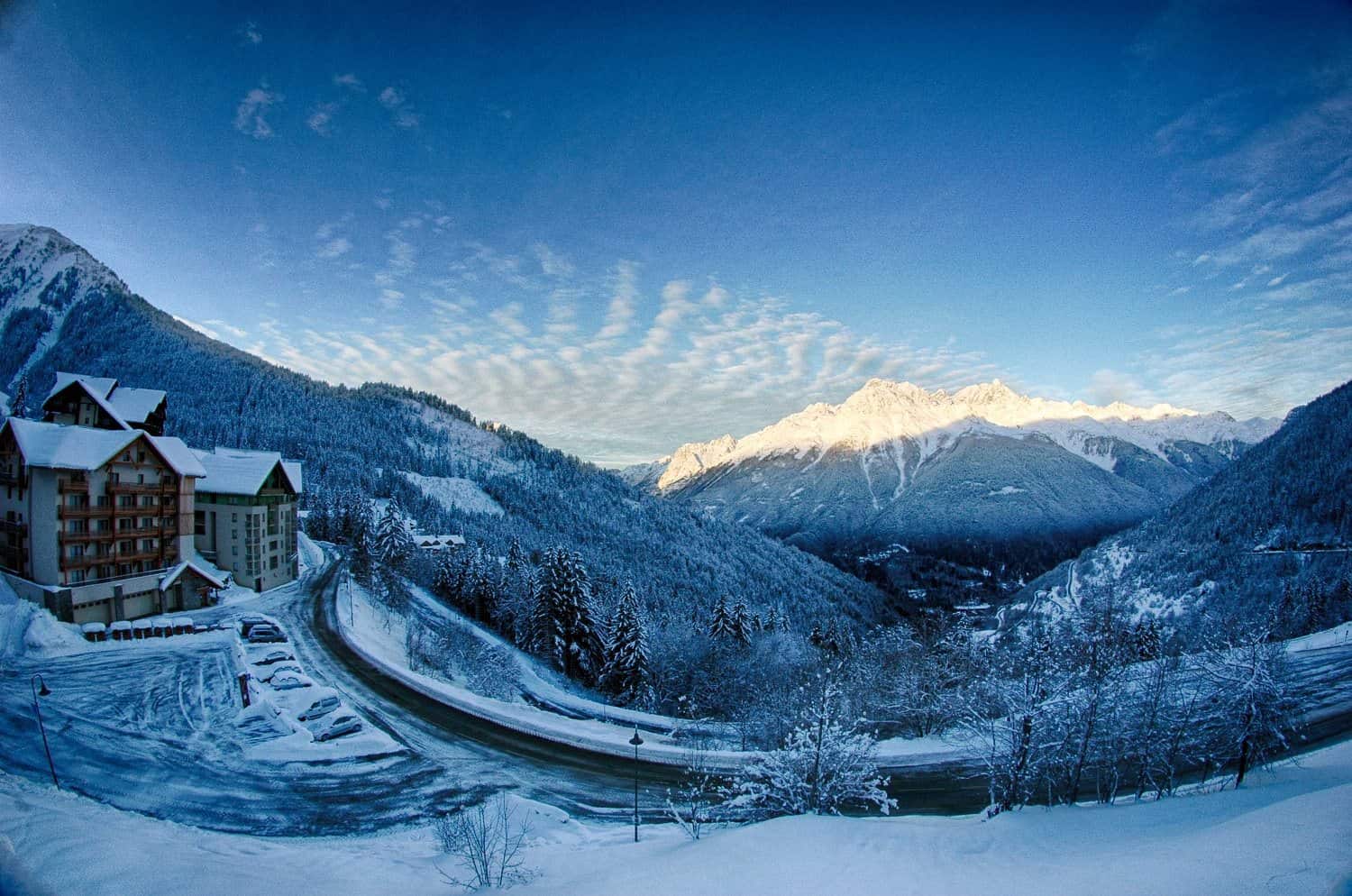 The Balcony View
Go out skiing, or just relax on the balcony and soak up the view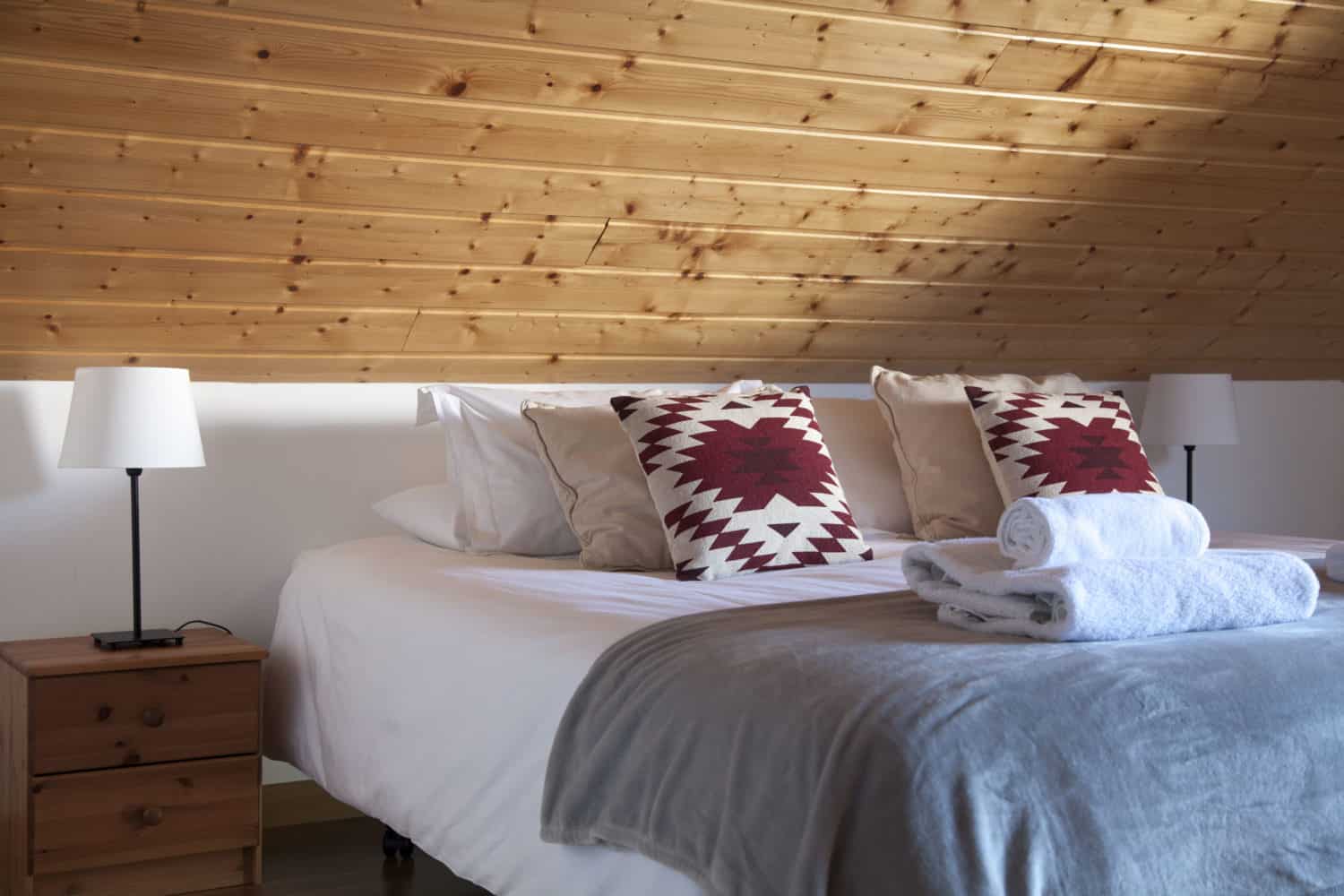 5 Large Bedrooms
With Super King or Twins Beds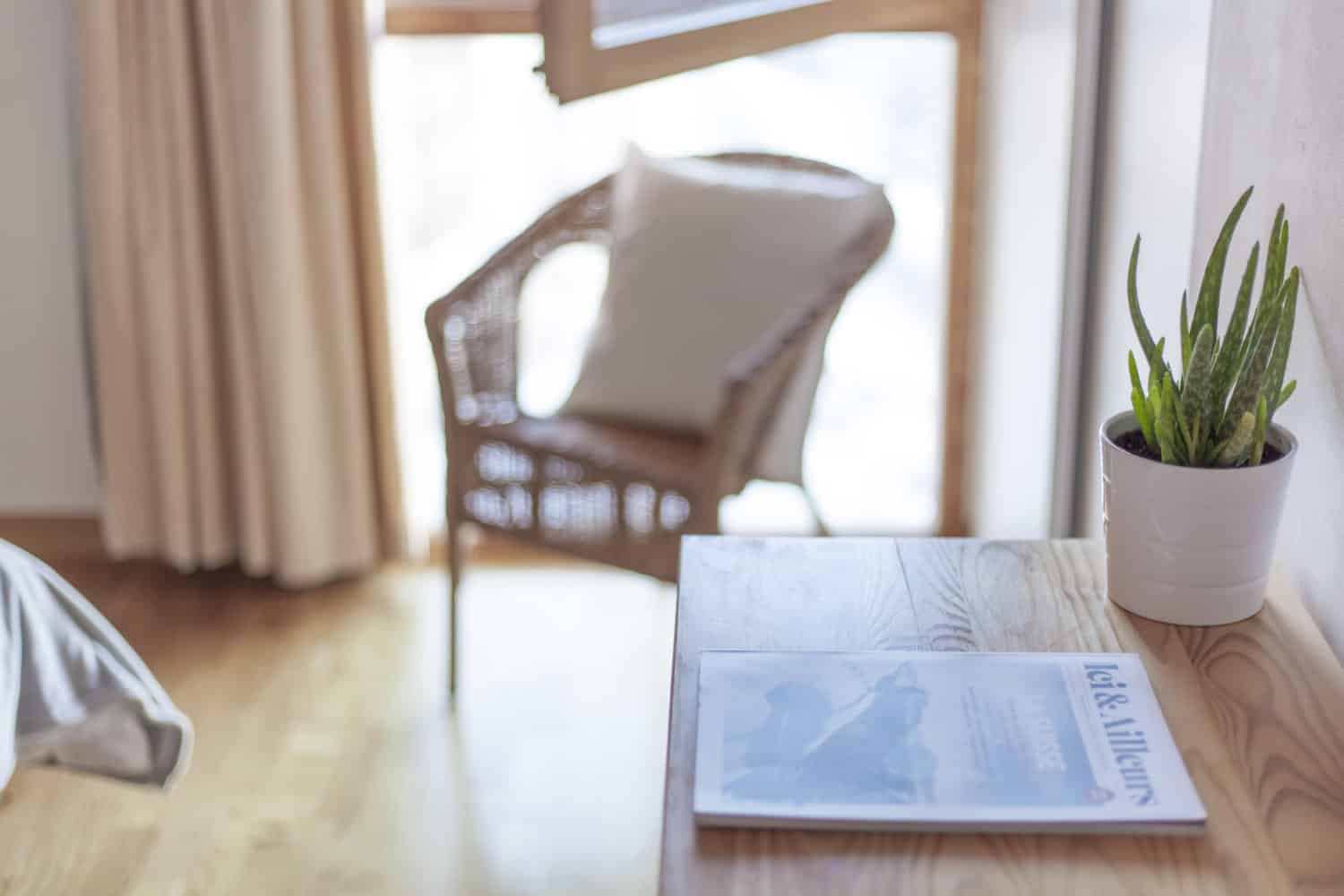 All the Comforts of Home
Here at Chilled Mountain we strive to give you a relaxed "home away from home" experience.
Chalet Galibier
Based in the southern Alps, Oz en Oisans is easily accessible by plane or train. Airports within easy reach include Grenoble, Geneva, Lyon and Chambery. You can read more detailed directions to Oz en Oisans in the how to find us page.
Upper Floor
This is the top floor of the chalet with 3 Bedrooms, 2 bathrooms and a children's play area
Ground Floor
In the middle floor, at street level, there is the kitchen dining room and lounge. You also have access to the boot room through the garage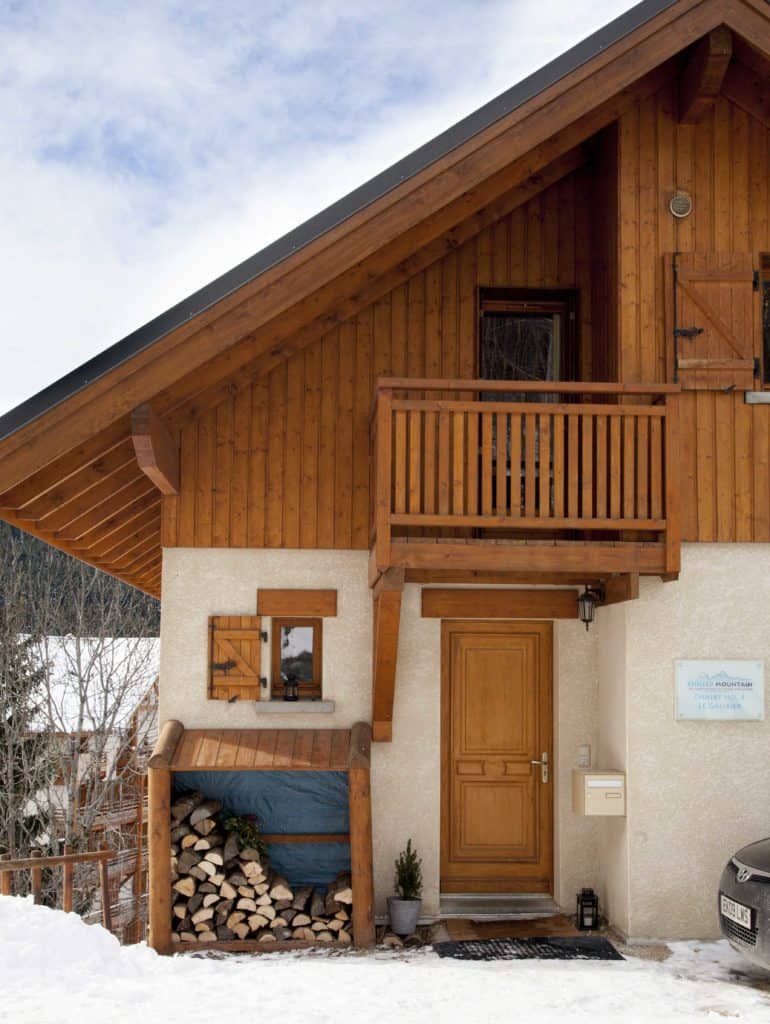 Alice - January 2017
"Perfect holiday at Chilled Mountain in Oz en Oisans, the best to date!
Emily and Juan really made it for us. They are such capable hosts and perfectly hospitable.
The food was amazing and incredibly appreciated! They really went the extra mile to ensure we were happy, met our needs and always balanced their presence in our holiday with giving us plenty of space to enjoy our group time together.
I think you have found winning hosts for sure!
The chalet was very comfortable and tastefully furnished too. A perfect holiday home.
We will be back!!!"
Matt - December 2016
"Fantastic chalet and incredibly well run by the hosts. Everything you could want for a skiing holiday was available and the food was on another level! The chalet is on top of a ski lift to the main Alpe D'Huez resort and even at the start of December the skiing was top quality. Massive thanks to both Emily and Juan who made the holiday so enjoyable - we couldn't have asked for better hosts and I will definitely aim to come again soon!"